LAYB Fields and Batting Cages Closed Until September 5th
LAYB fields and batting cages are closed until September 5th to teams and individual use. Thank you.
---
LAYB WEATHER LINE
(562) 598-1919. The LAYB Weather Information Line provides recorded messages for information regarding upcoming events, field condition/rain-out information, etc. If you need to speak with someone directly, please locate the appropriate person on our Board of Directors page. Thanks!
---
THANK YOU SPONSORS!
LAYB would like to thank our generous sponsors. You are a huge part of the league's success and we appreciate your support. Please visit our Sponsors page and consider their services as the need arises. Please also consider becoming a league sponsor.
---
NO DOGS OR PETS AT LAYB -- SEEING EYE DOGS PERMITTED

NO SUNFLOWER SEEDS AT LAYB
---

LAYB PLAYER NEWS....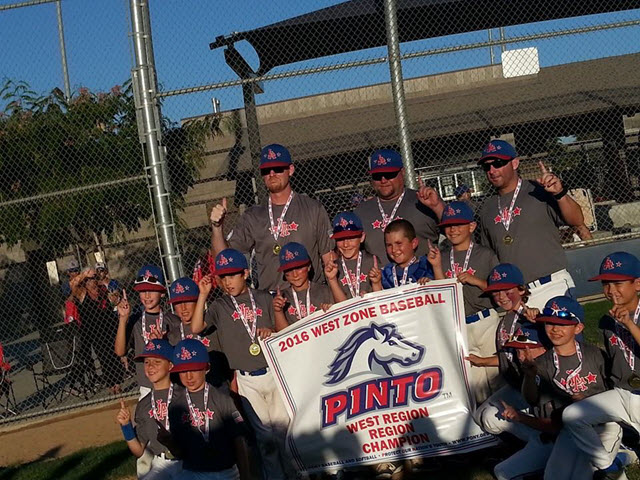 CONGRATULATIONS TO THE SHETLAND A ON WINNING DISTRICT THIS WEEKEND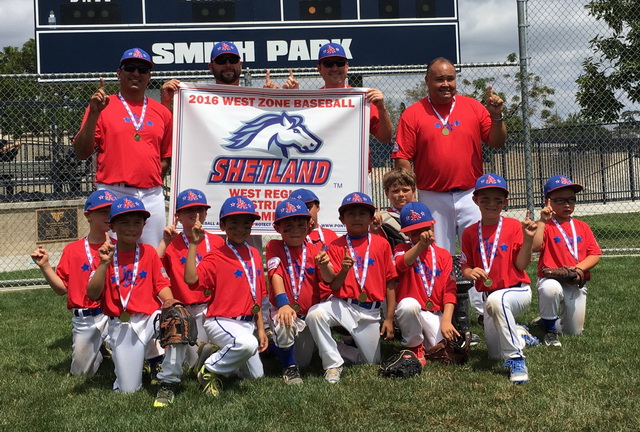 CONGRATULATIONS TO THE BRONCO 11S ON WINNING THE ST HEDWIG'S TOURNAMENT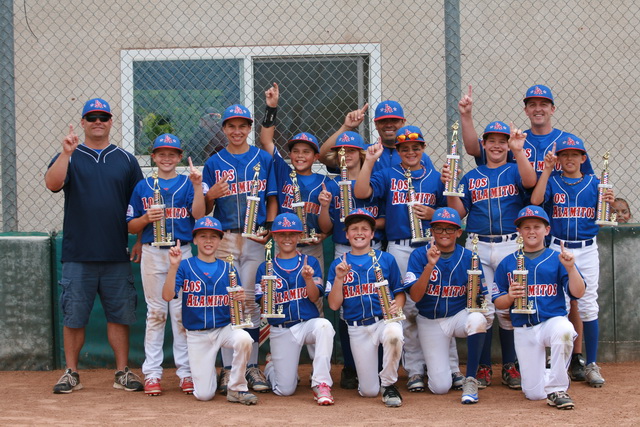 PINTO A WIN MEMORIAL DAY WEEKEND TOURNAMENT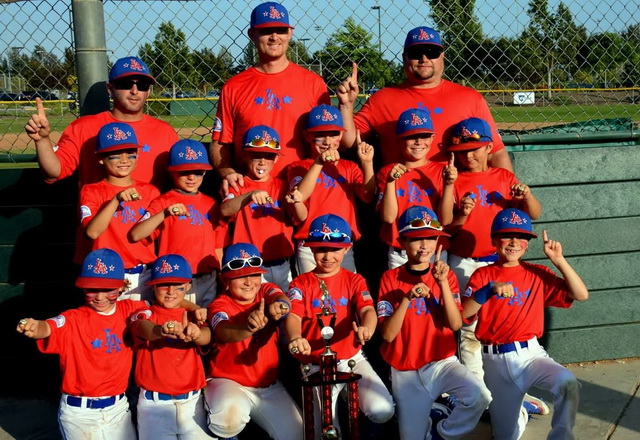 2016 PONY DIVISION CHAMPIONS - CARDINALS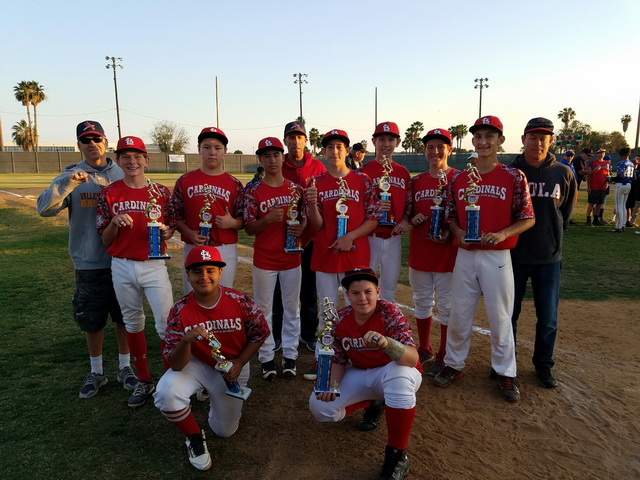 2016 BRONCO DIVISION CHAMPIONS - ANGELS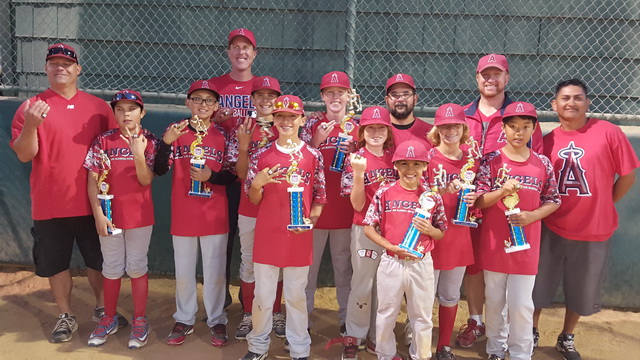 2016 MUSTANG DIVISION CHAMPIONS - ATHLETICS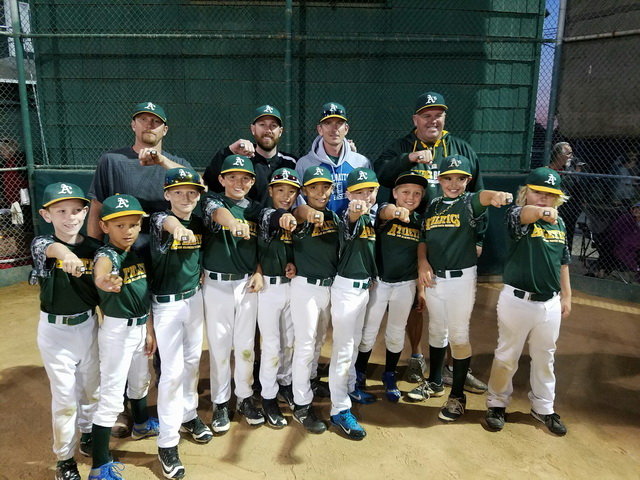 2016 PINTO DIVISION CHAMPIONS - DODGERS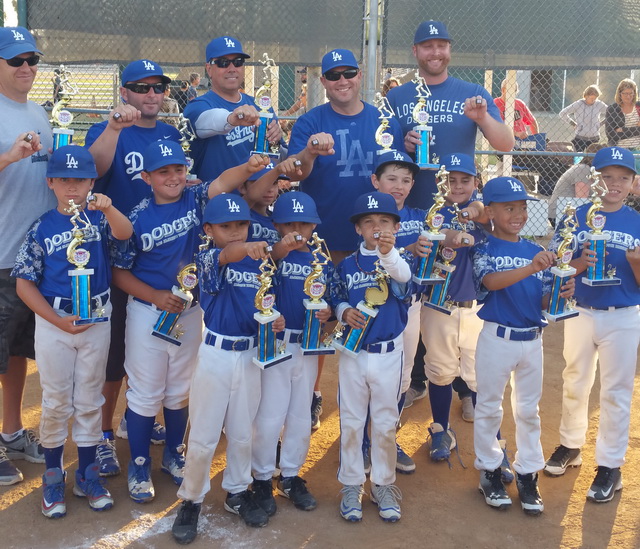 We will try and highlight various accomplishments by our baseball players, on and off the field. If you have a story that we should share, please send it in to us.
(Send it to webmaster@LAYB.org)