---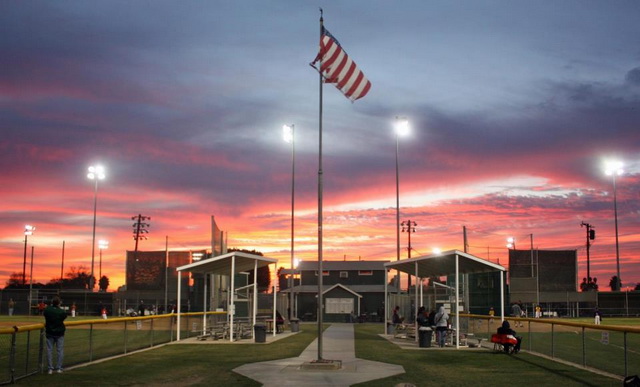 League Motto

"You owe it to yourself to be the best you can be in baseball and in life."

League Overview

Los Alamitos Youth Baseball (LAYB) is a non-profit youth baseball organization. Based in Los Alamitos, California, LAYB is an all-volunteer organization that offers both Fall and Spring baseball programs to boys and girls ages 4-12. We serve Los Alamitos and neighboring communities including Seal Beach, Long Beach, Garden Grove, Huntington Beach, Stanton, Westminster and Cypress. LAYB is a member of PONY Baseball and plays by PONY rules.

In 2022, LAYB is celebrating its 59th anniversary as an incorporated youth baseball league.